It's not so much that I'm pining over these items. None of them are necessary. They're all just frivolous wants, or things that I find to be incredibly cool or unique and wouldn't mind persay if I was the owner. The list gets more extravagant as you scroll, but I browsed my Pinterest board (Fashion Wants) and picked out some of my favorites. Day dreaming is fun, and also some of this stuff is pretty original!
Book of Deer GLOW IN THE DARK Firefly dress!
A Herschel Supply Company backpack. I don't know which one yet. I haven't read good things about the closure on the top one.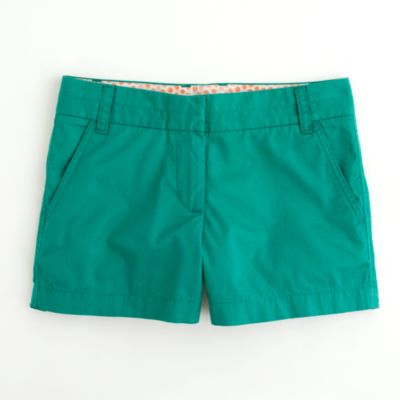 JCrew chino shorts in viridian green (I can't even order them online because they don't have my size. Maybe a good thing for now, haha.)
This is so not worth $56 to me, but it's so pretty!
Saw this Elie Saab gown I saw on Pinterest. I mean it is the most extravagent thing (not in design more in budget.) I actually like the simplicity and understated details, and I LOVE green. So I mean, if I need an awards ceremony dress (like to the Oscars when I'm John Mayer's girlfriend at the Grammy's next year? Juuuust kidding) this would be a top contender for sure.
Another pinterest lust worthy item. Also outrageous ($495! but it's Burberry) and not even debatable, but a beautiful dress (at least on the model!)
I still love this dress I found last year on Pinterest but it's from an Australian site, and it's not even in stock. But isn't it splendid?!
Also, is that not one of the most gorgeous swim suits you've ever seen? So classic and retro! But one pieces are hard to pull off, plus it was like $275 and I could buy a drawer full for that much. (Hence, *wish* list.)
Other than the backpack or the shorts this is probably the most sensible and practical item on the list. North Face (Real Simple article) makes this sweet sports bra with a little pouch pocket up front for storage! My favorite Nike capris (that I scored for like $11 at the outlet!) have a zipper pocket on the back that's really functional, but when I'm wearing shorts my key doesn't fit in that baby pocket very well. And sometimes you have multiple items and no buddy or someone at the finish line – problem solved!